Get
ready
e-commerce

website
with products
Start sales in minutes. Make money. Get paid.
What is EZtory?
EZtory is a unique e-commerce web platform where you can choose a ready e-commerce website that is already filled with products.
Assign the website under your name and start making sales on EZtory.
How it works
1
Pick your Website
Choose the website that you like filled with products and ready for your sales.
2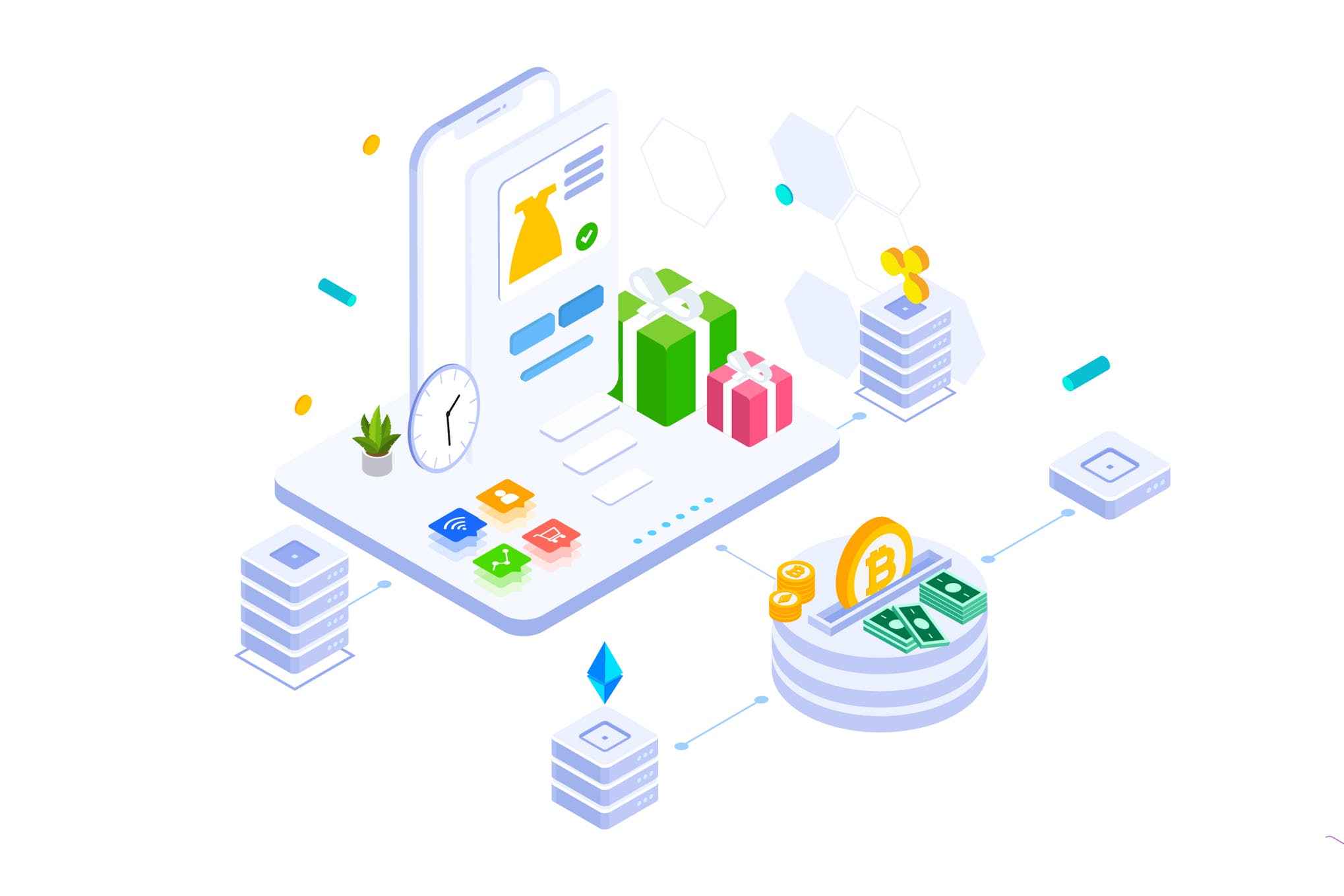 Sign Up
Assign the website under your name to get paid from your sales.
3
Start Selling
Start selling immediately from your online e-commerce store and offline brochures.
4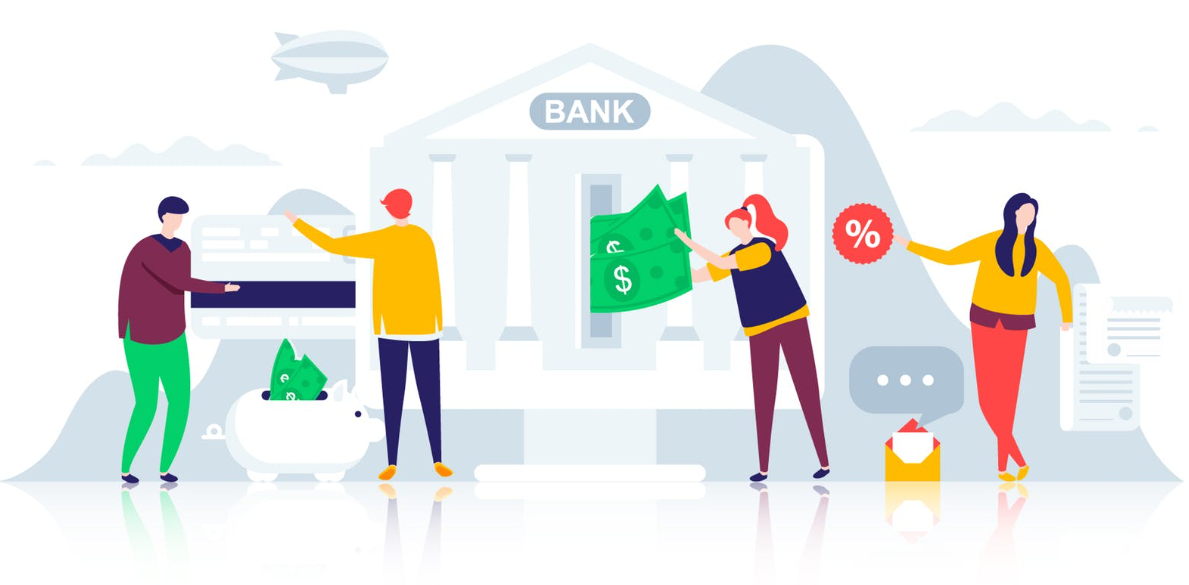 Get Paid
Receive payments of your sales by-weekly.